WEATHER RULES
If your life is not in danger and the course is playable and the Greens Keeper Determines the course is playable the tournament must continue. If your team elected not to play your team is disqualified from Calcutta and Team Placement. The teams that had players that left, those players are disqualified. Blind draws were made for the purpose of the Calcutta only for those teams.
SPECIAL RULES DURING PLAY: (Both Days)
Winter Rules – Lie of ball may be adjusted (with club head only) one club length anywhere but greens and hazards (Flights 3-8). Note: Flights 1 and 2 MUST PLAY BALL AS IT LIES.
Lost Ball and Out of Bounds  – stroke only. Drop a ball at the point where your first ball was lost or out of bounds, add one penalty stroke to your score. "NO GIMME PUTTS!!"
Maximum of 10 strokes on any hole. Pickup ball after 10 strokes.
Team Captains (A Players) are responsible for verifying handicaps of all team members, scoring one best ball net for the team, and designating such on the scorecard. The board is not responsible for incorrectly tallied scorecards.
Sponsors
Cannon Oil and Gas Well Services, Inc.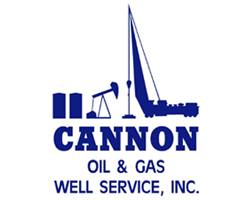 D.R. Griffin & Associates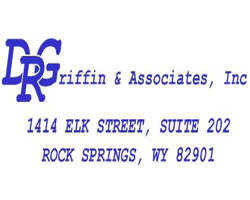 Mountain State Pressure Services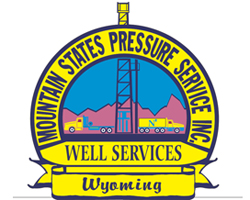 Bunning Transfer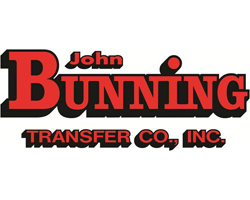 Wyutex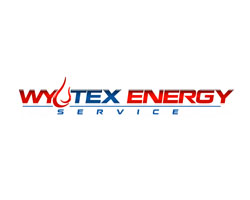 Marshall's Truck Repair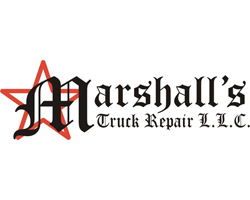 609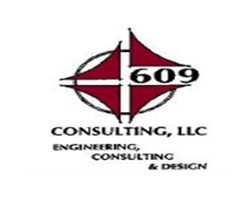 Terry R. Pit Construction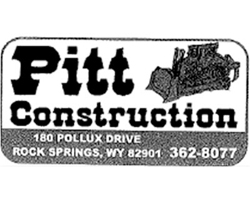 Skorcz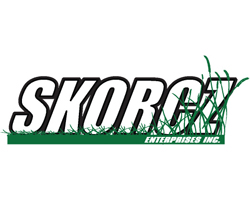 MPI Warehouse Specialty Company
Freedom Oilfield Services
Searle Bros. Construction Co.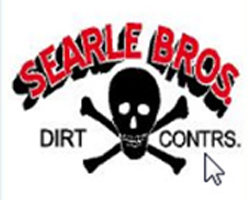 Balon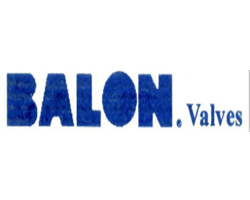 Elmore & Elmore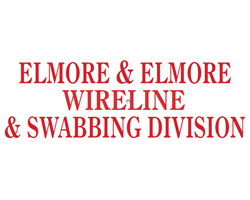 Oil States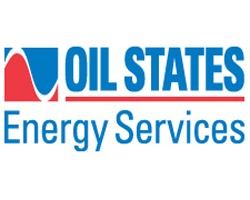 Berry Lube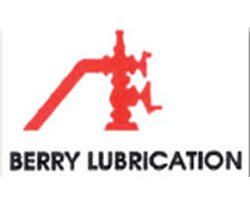 Bodell Construction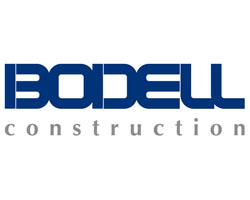 Killer Bee Trucking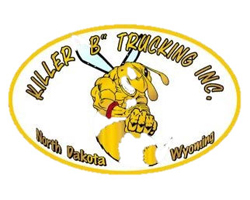 Cowboy Joe Club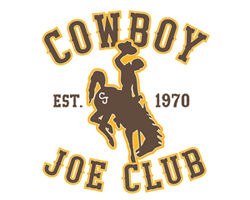 ACE West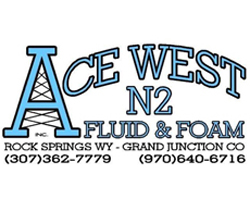 Ron's Ace Rentals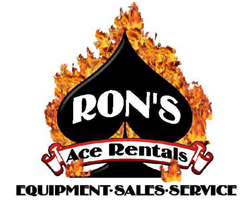 Cudd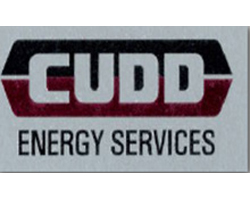 Stim Tech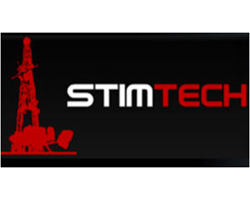 Wyoming Casing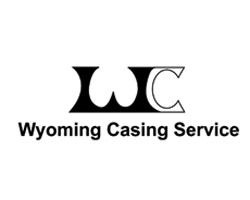 Questar Energy Services, Inc
A&E Flow Testing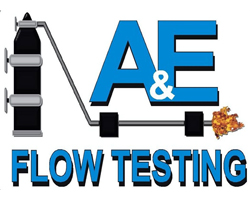 AC Egbert Water Services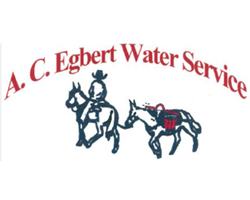 Wire Bros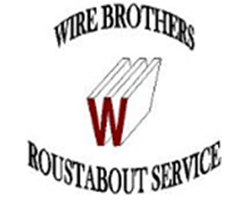 John Terry Sales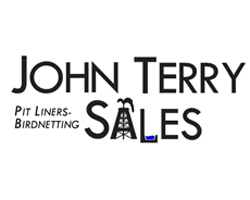 Chevron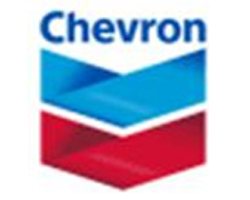 KLX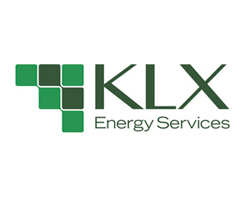 Cameron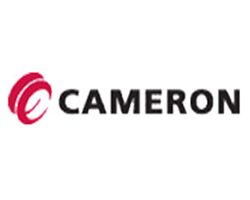 DNOW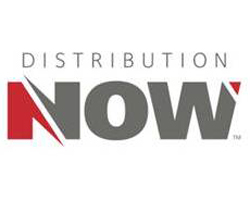 Freedom Oilfield Services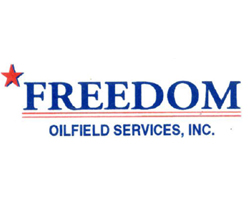 Warrior Energy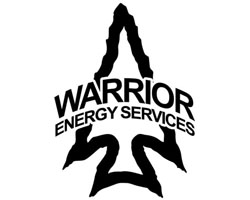 Nalco Champion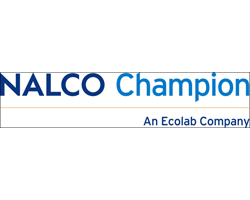 Sterling Construction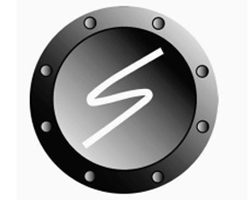 Primetime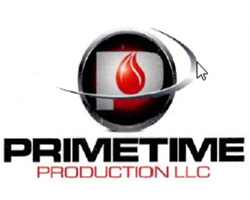 Best Western Outlaw Inn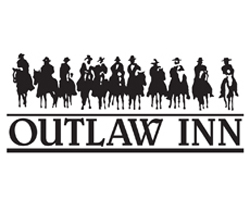 RP Oilfield Services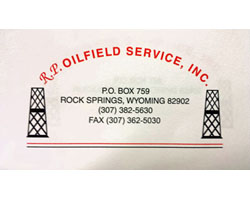 Williams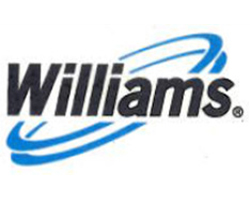 Homax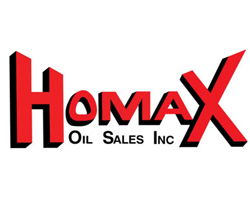 SRC Leasing Corporation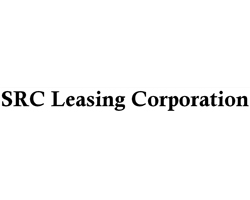 Key Energy Services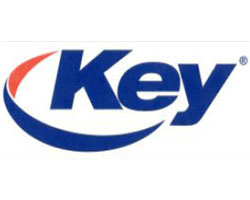 Aspen Fab & Welding, Inc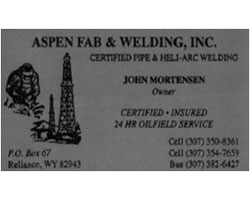 Moore Technology Services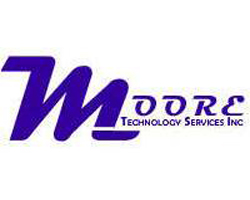 MRC Global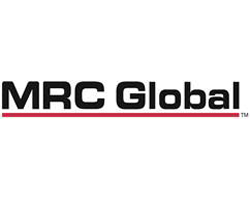 Peterson Oil & Gas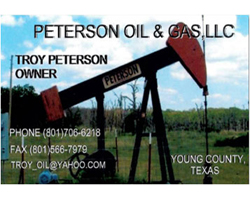 JME Fire Protection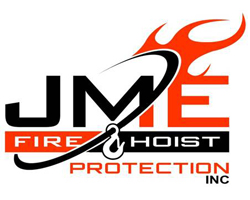 Anadarko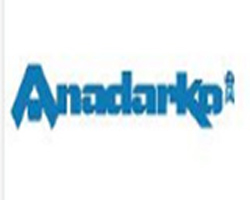 Amigos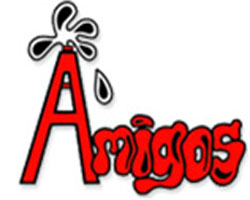 Par 5 Promotions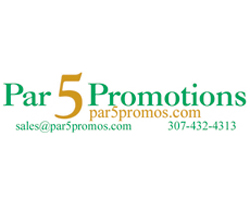 Piper Oilfield Products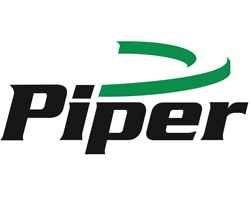 Brenntag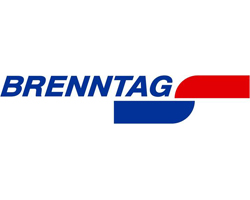 FMC Technologies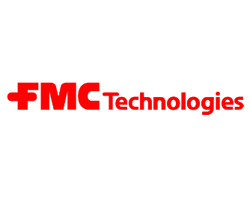 Tuff Enuff Anchors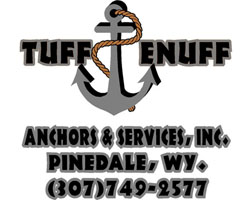 Epic Plunger Lift Systems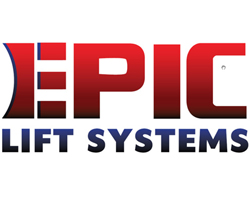 MAC Tools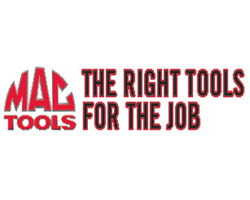 MESSCO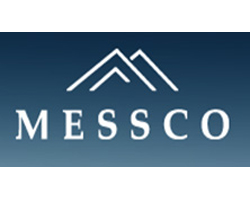 Intermountain Electric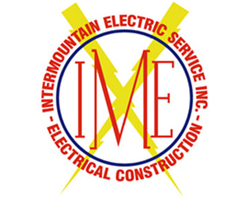 Freemont Motor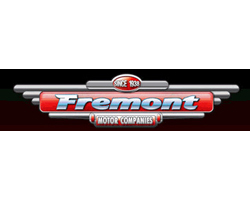 Weatherford ALS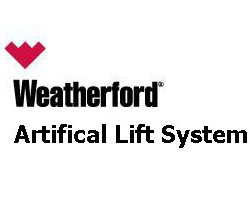 FMC Technology Completion Services
Bronco Oilfield Service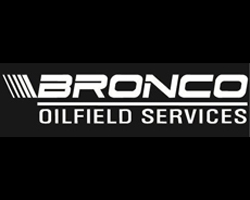 Schlumberger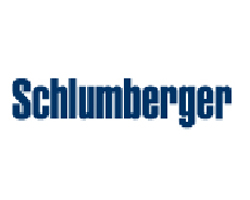 Previous
Next