Scholarship Success
Last year, with your help, we raised over $10,000 for the SW Wyo SPE Scholarship Fund! Entry fees this year will once again include two days of golf, an awards presentation dinner Saturday night at 7:00 with drinks served at 6:30, and plenty of refreshments on the course. There will be an additional $35 charge for guests attending the dinner Saturday night.
SPE Golf in 2019!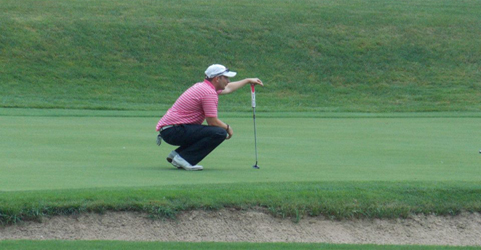 Changes:
Easier registration! It's tournament time again golfers, and this year we're aiming to improve your registration process on top of providing another fun and successful tournament! Take a look around at previous winners, and all the helpful information to register that you'll need!
This year our tournament is also open to women participants.
The Details
Golf season is upon us and so is this years tournament! The 43rd Annual SPE Golf Tournament will take place at the White Mountain Golf Course in Rock Springs Wyoming June 10th and 11th. The tournament will once again be limited to 144 players, and the deadline for registration is May 13th, 2022. The cost per player this year will be $150.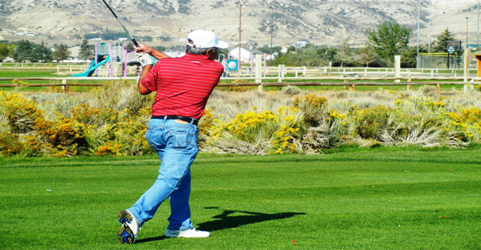 Previous
Next
43nd Annual Tournament
Welcome to the Wyoming SPE Golf Tournament. June 10th and 11th marks our 43rd annual tournament helping to provide scholarships for local area students. We are also looking forward to working with our past sponsors again this year.
Nalco Champion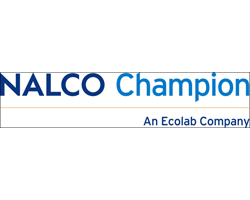 Bronco Oilfield Service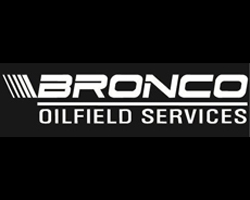 Stim Tech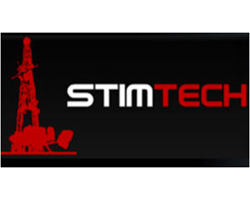 Cannon Oil and Gas Well Services, Inc.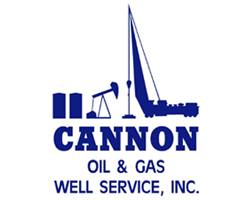 Brenntag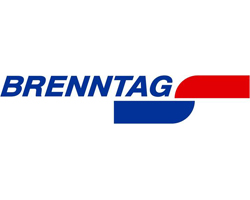 D.R. Griffin & Associates