The Society of Petroleum Engineers is the largest individual member organization serving all aspects of the oil and gas industry from engineers to service company employees. The purpose of the organization is to promote the profession through programs and activities.
The Western Wyoming Rock Springs Chapter of SPE was established on April 7, 1977 and has been actively promoting the industry ever since. The Chapter has been involved in the local community by sponsoring public events such as the Crawfish Boil and the Chili Cook-off. The most successful activity, however, has been the Golf Tournament which has been held for 38years. The tournament is one of the premier golf tournaments held throughout the region, and places in the tournament are often hard to get.
The proceeds from the tournament are used to provide scholarships to local students attending a college or university to receive a degree pertaining to the oil and gas industry. The scholarships are awarded on the basis of grade point average, SAT/ACT scores, college of attendance, major course of study, and activities.
The number and amount of scholarships are dependent on the amount of money earned from the Golf Tournament and varies from year to year.
Sponsors
JME Fire Protection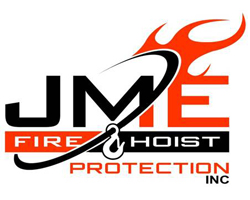 Moore Technology Services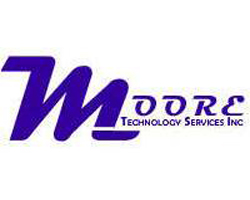 Balon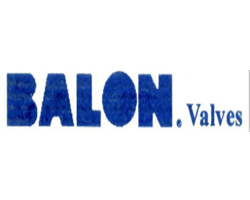 Tuff Enuff Anchors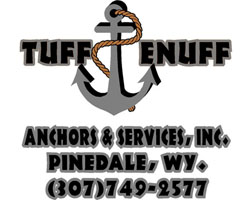 MRC Global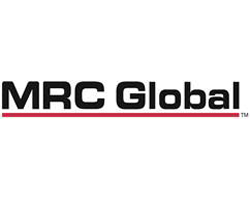 Cowboy Joe Club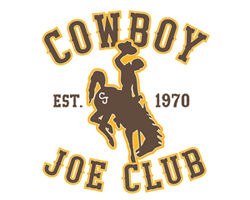 Primetime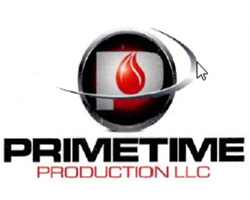 John Terry Sales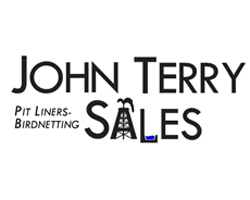 Amigos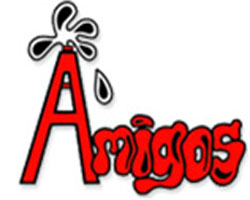 Epic Plunger Lift Systems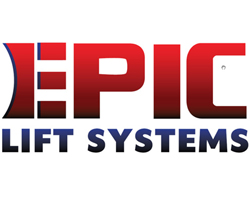 MAC Tools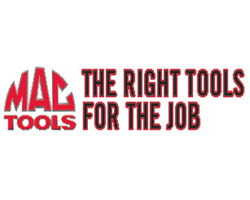 ACE West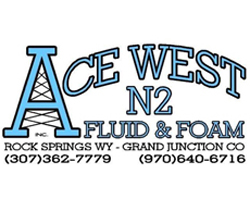 Wyoming Casing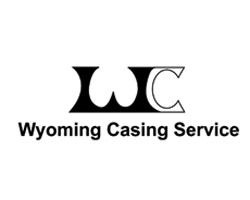 Best Western Outlaw Inn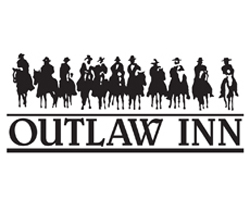 SRC Leasing Corporation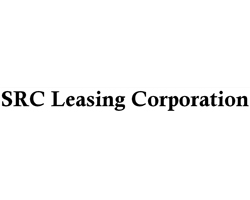 Freedom Oilfield Services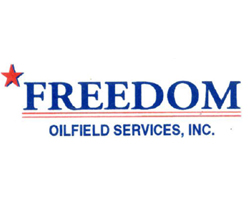 Elmore & Elmore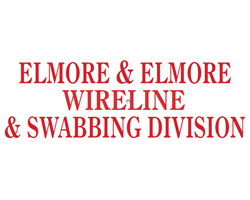 Skorcz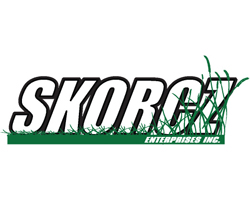 MESSCO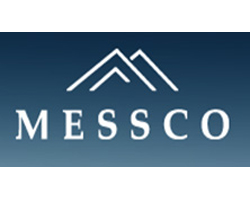 Chevron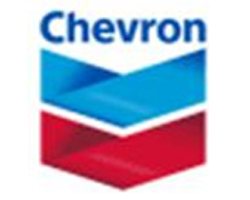 DNOW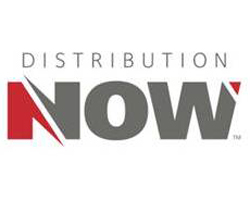 Freemont Motor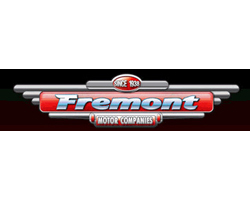 Bronco Oilfield Service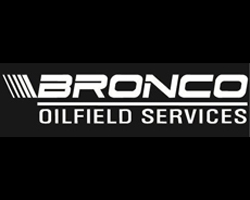 Peterson Oil & Gas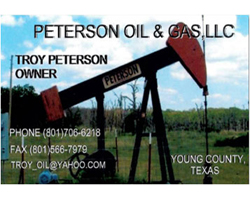 Homax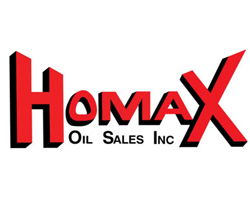 Brenntag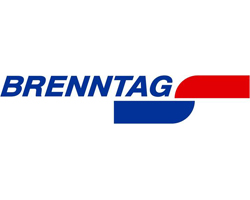 Key Energy Services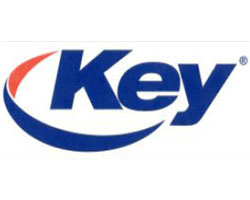 Mountain State Pressure Services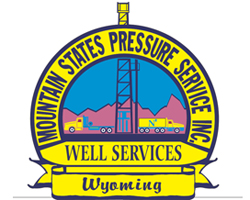 Bunning Transfer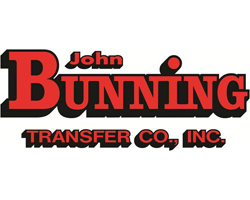 Anadarko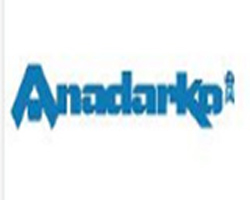 Cameron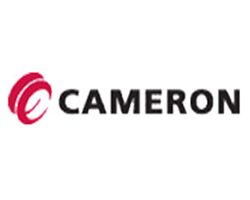 Par 5 Promotions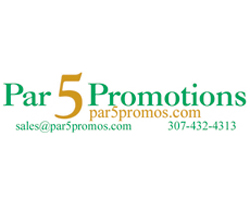 Bodell Construction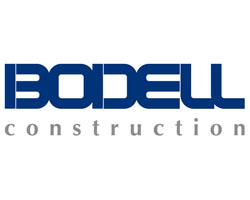 Sterling Construction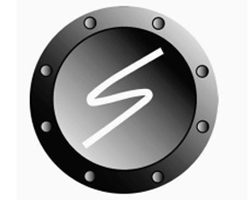 Intermountain Electric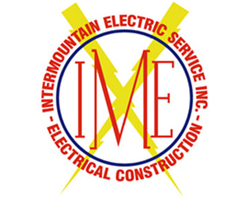 Oil States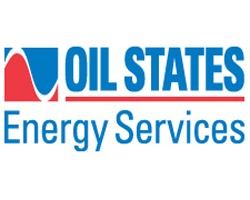 Stim Tech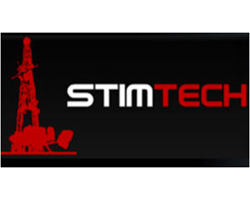 RP Oilfield Services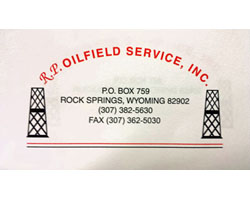 FMC Technologies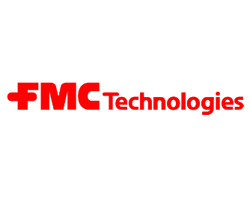 Questar Energy Services, Inc
Killer Bee Trucking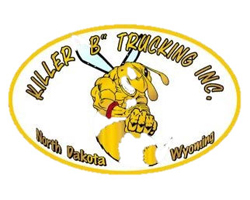 D.R. Griffin & Associates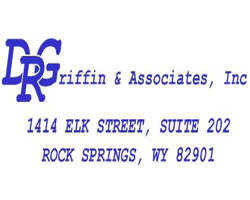 Wire Bros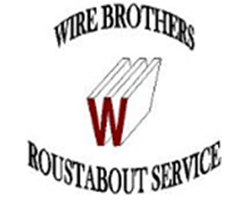 Cannon Oil and Gas Well Services, Inc.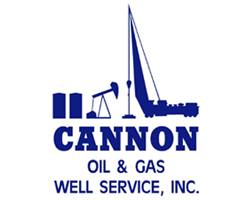 KLX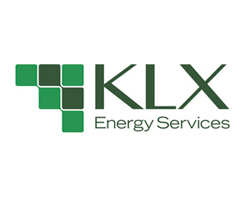 Cudd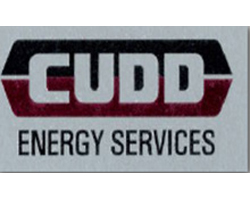 Freedom Oilfield Services
Aspen Fab & Welding, Inc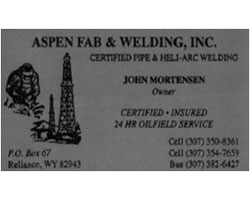 Weatherford ALS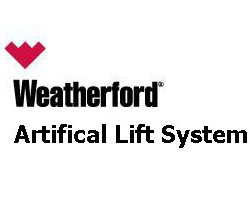 A&E Flow Testing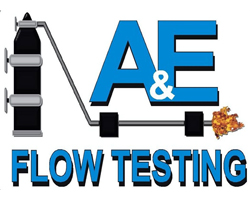 Williams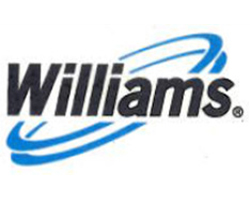 FMC Technology Completion Services
Warrior Energy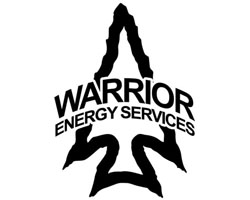 MPI Warehouse Specialty Company
AC Egbert Water Services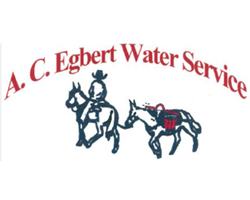 Searle Bros. Construction Co.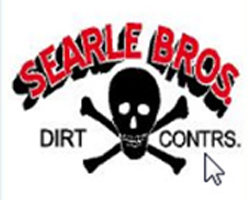 Piper Oilfield Products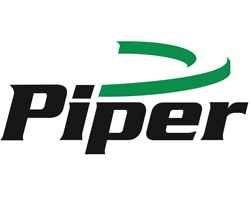 Berry Lube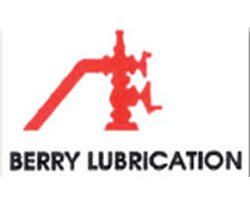 Schlumberger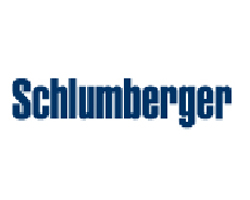 Nalco Champion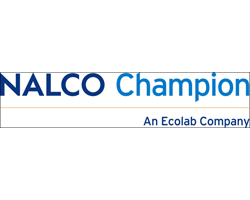 Wyutex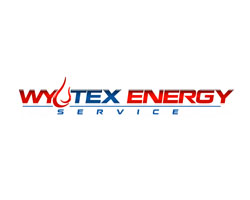 Marshall's Truck Repair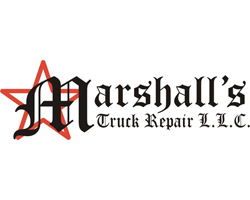 Ron's Ace Rentals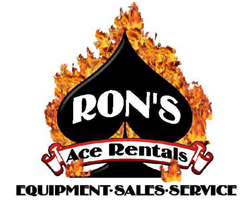 609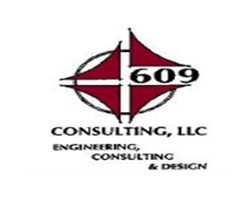 Terry R. Pit Construction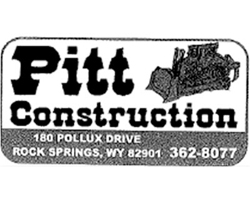 Previous
Next