Any questions, feel free to contact us.

If you have not played in the SPE in the past and would like more information on the tournament or to become a sponsor please contact BJ Cox (307-354-8895) or Murray Hartford (307-350-7972) for more information about this and future tournament dates.
Sponsors
Wyoming Casing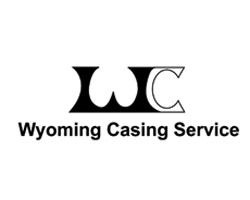 Sterling Construction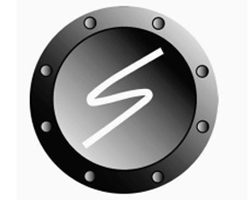 Elmore & Elmore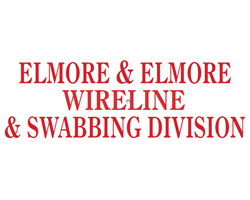 Freemont Motor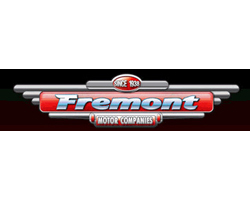 A&E Flow Testing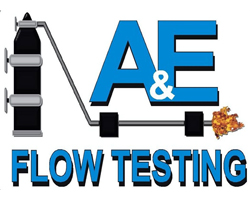 Best Western Outlaw Inn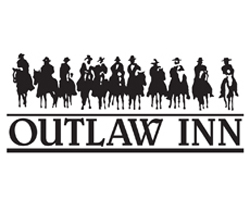 Questar Energy Services, Inc
KLX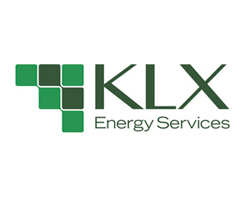 Aspen Fab & Welding, Inc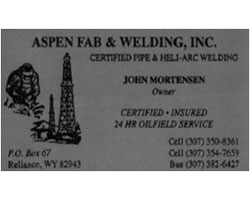 Cannon Oil and Gas Well Services, Inc.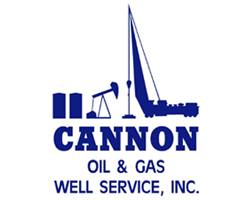 Piper Oilfield Products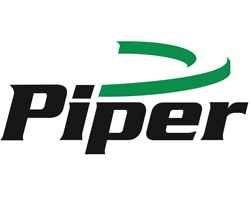 Intermountain Electric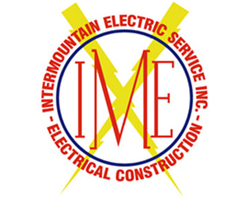 MAC Tools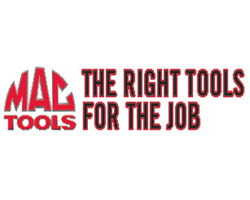 AC Egbert Water Services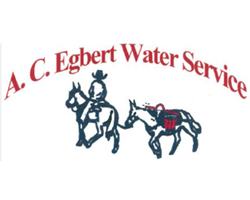 Nalco Champion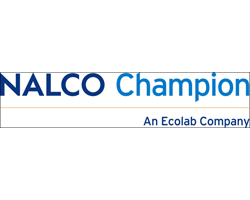 John Terry Sales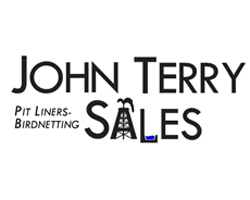 Ron's Ace Rentals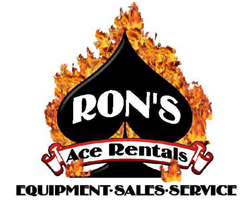 Wyutex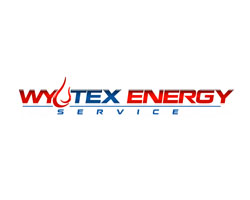 Key Energy Services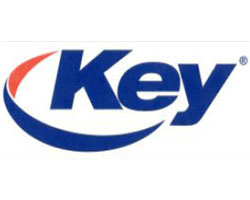 MPI Warehouse Specialty Company
Freedom Oilfield Services
Epic Plunger Lift Systems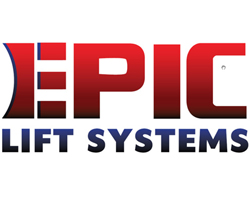 Terry R. Pit Construction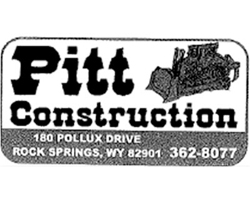 Brenntag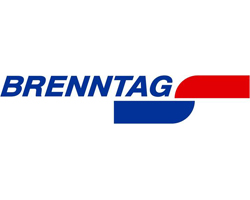 FMC Technologies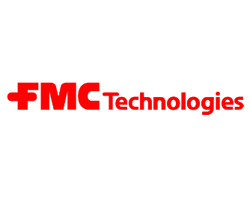 Killer Bee Trucking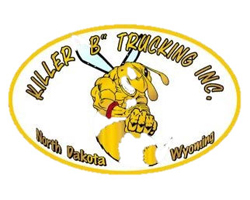 Warrior Energy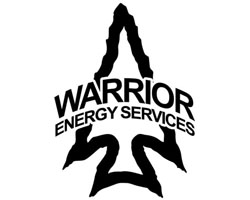 Skorcz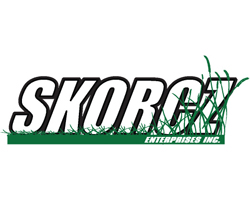 Mountain State Pressure Services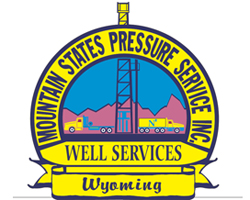 Tuff Enuff Anchors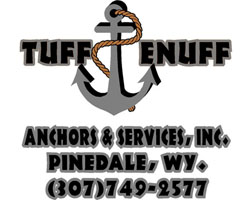 Primetime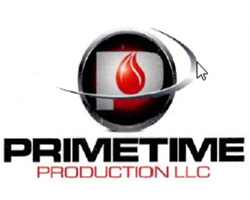 Balon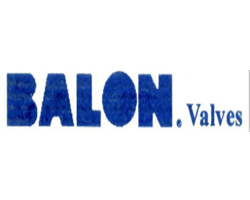 Cameron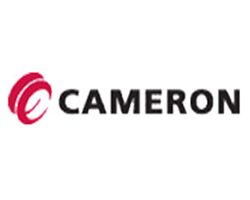 RP Oilfield Services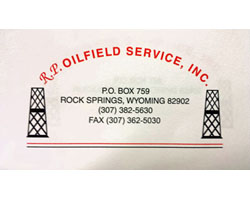 Bodell Construction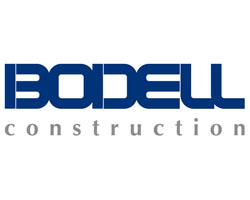 Bronco Oilfield Service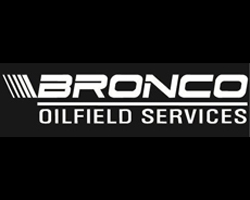 Par 5 Promotions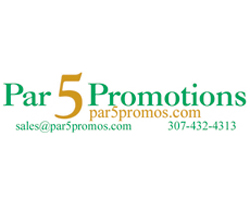 Wire Bros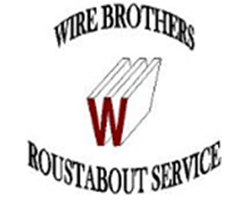 Anadarko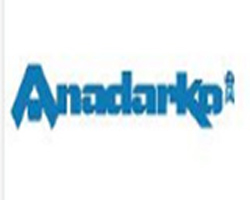 Peterson Oil & Gas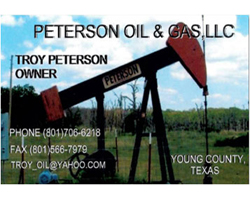 Williams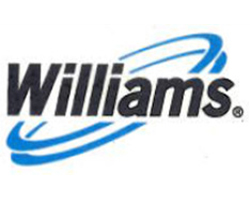 D.R. Griffin & Associates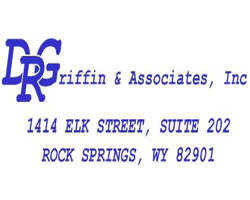 SRC Leasing Corporation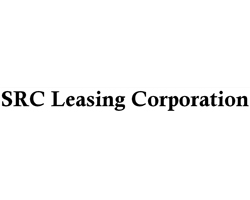 JME Fire Protection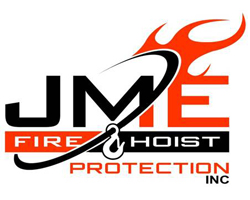 Chevron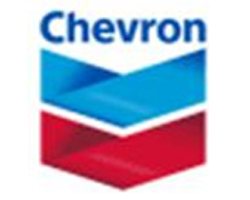 Homax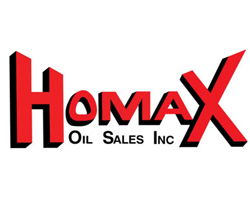 Cudd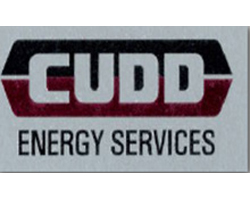 Berry Lube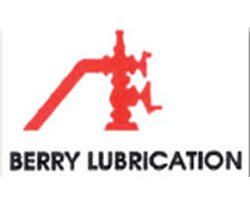 Cowboy Joe Club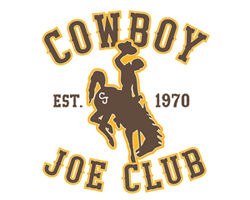 Weatherford ALS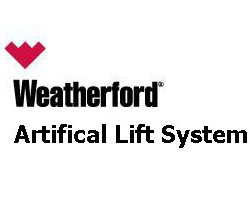 DNOW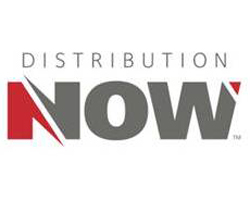 MRC Global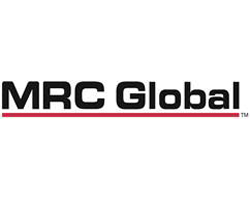 Searle Bros. Construction Co.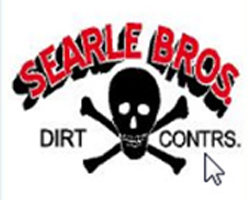 Moore Technology Services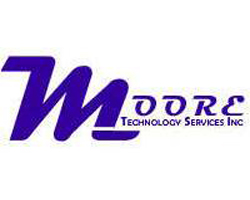 Amigos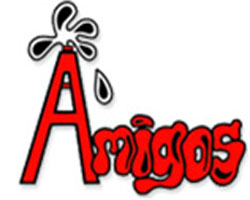 MESSCO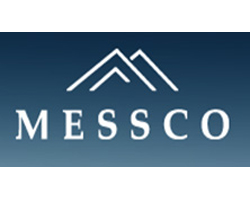 Oil States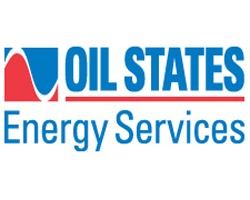 Schlumberger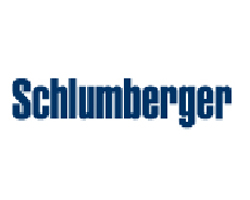 Freedom Oilfield Services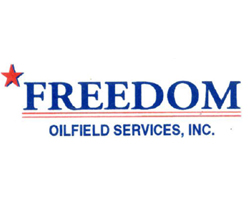 609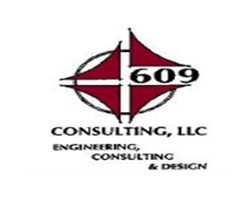 ACE West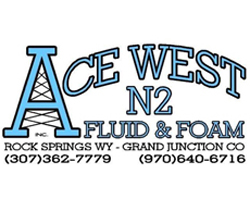 Marshall's Truck Repair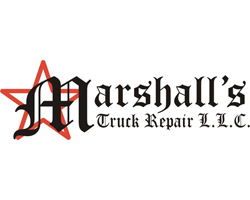 Stim Tech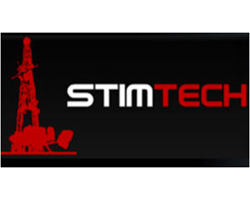 Bunning Transfer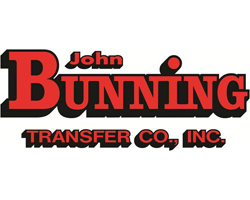 FMC Technology Completion Services
Previous
Next