APPLICATION FOR
International Society of Petroleum Engineers
Western Wyoming Rock Springs Section
2023 SCHOLARSHIP AWARD
This Scholarship has been established by the Western Wyoming Rock Springs Section of the International Society of Petroleum Engineers in order to provide financial assistance to college students. The Scholarship committee will award scholarships in varying amounts based on the following criteria:
Preference is given to students enrolled in an accredited petroleum engineering program or other STEM (Science, Technology, Engineering, & Math) field supporting the energy industry.
Preference is given to students who have displayed academic achievement.
Preference is given to students participating in school activities and community involvement.
Preference is given to students at the University of Wyoming, Wyoming Community College system, or other college.
Preference is given to students residing in or from Western Wyoming.
Preference is given to applicants with economic necessity.
Applications should be completed and sent to:
BJ Cox
SPE Scholarship Chairman
514 Ashley St.
Rock Springs, WY 82901
ALL APPLICATIONS MUST INCLUDE THE FOLLOWING
Completed application form.
Transcripts showing high school and college credit, as well as SAT/ACT scores. Students currently enrolled in college must include all college transcripts showing grades from each school attended. Students who have completed less than one full semester of postsecondary education must include a high school transcript.
Proof of enrollment.
Three letters of recommendation.
All of the items above (including the letters of recommendation) must be received by the application deadline, July 1st, 2023. No extensions will be granted. Incomplete applications will not be considered.
Download and print the application and mail it to the address above.
Sponsors
FMC Technologies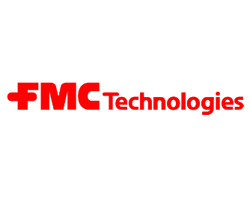 Primetime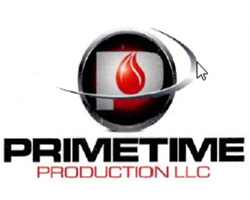 Moore Technology Services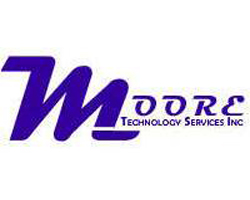 Brenntag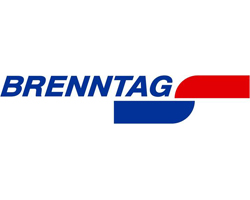 Tuff Enuff Anchors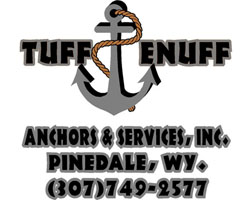 KLX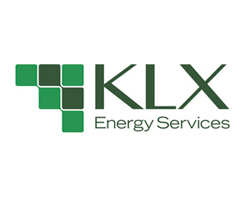 Amigos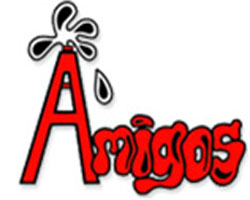 Marshall's Truck Repair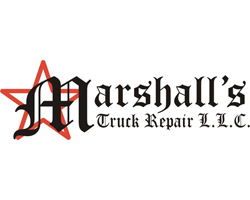 MPI Warehouse Specialty Company
Mountain State Pressure Services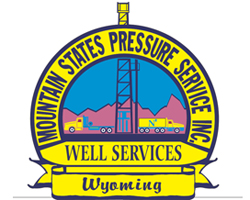 Wire Bros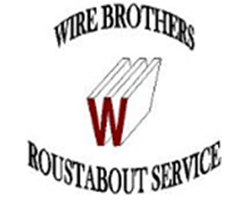 MESSCO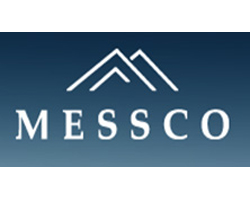 Key Energy Services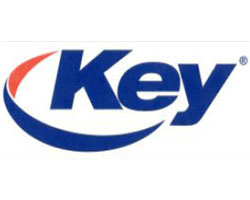 Oil States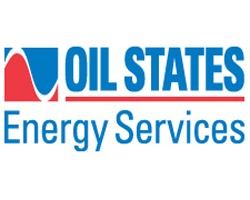 Freedom Oilfield Services
MAC Tools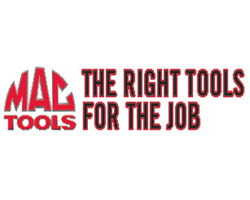 ACE West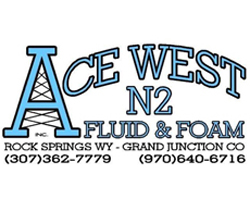 Chevron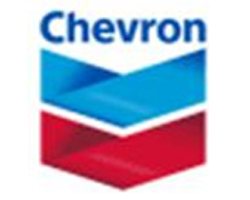 RP Oilfield Services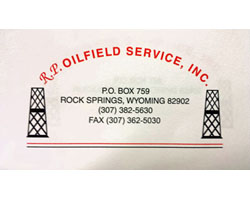 Nalco Champion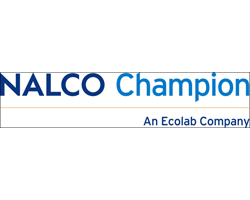 Wyutex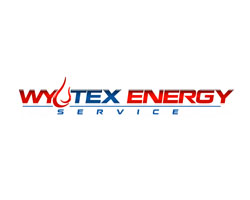 Searle Bros. Construction Co.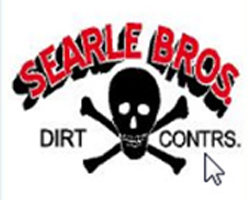 Cowboy Joe Club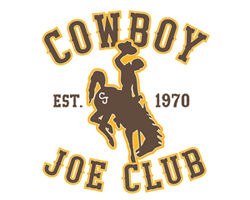 609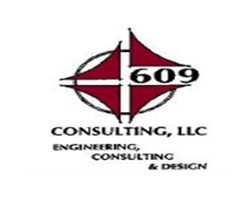 Elmore & Elmore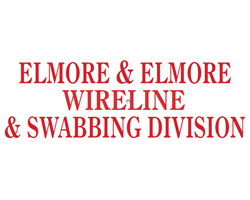 Aspen Fab & Welding, Inc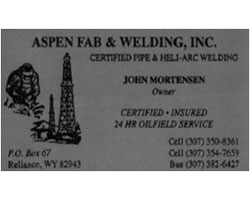 Epic Plunger Lift Systems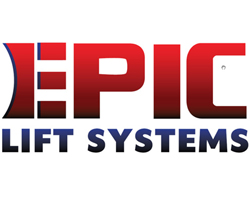 Schlumberger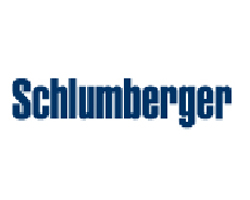 Anadarko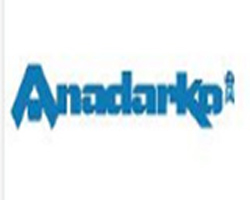 Berry Lube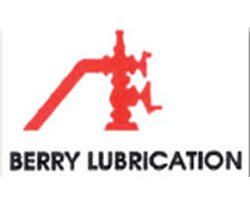 D.R. Griffin & Associates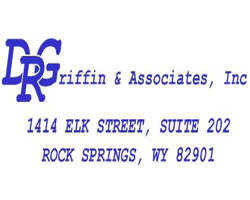 Cannon Oil and Gas Well Services, Inc.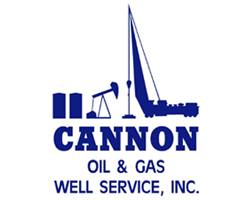 Best Western Outlaw Inn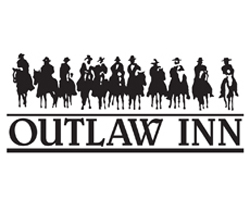 Warrior Energy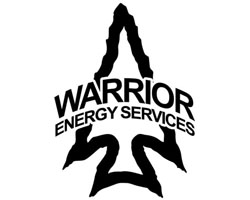 Par 5 Promotions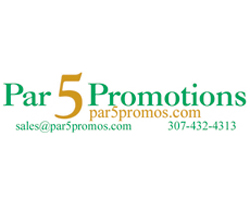 Bunning Transfer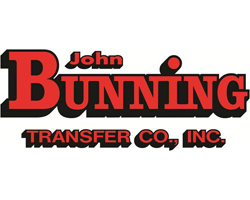 Weatherford ALS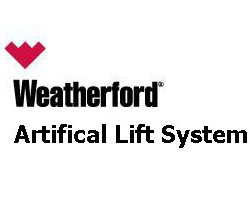 DNOW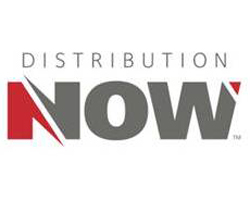 Bronco Oilfield Service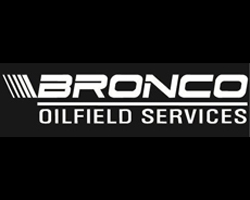 Intermountain Electric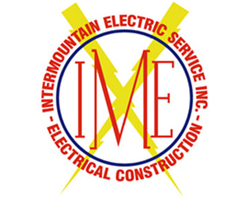 Stim Tech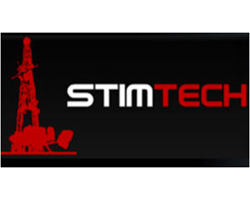 Cudd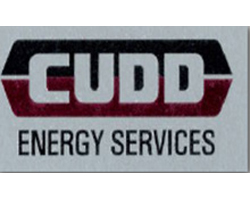 Sterling Construction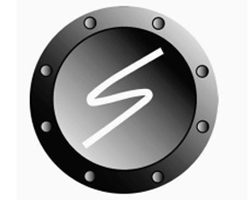 Terry R. Pit Construction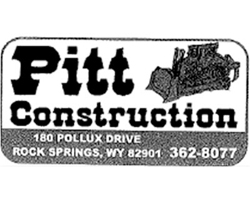 FMC Technology Completion Services
Freedom Oilfield Services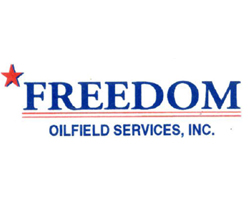 Homax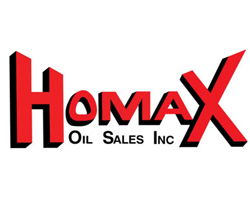 Piper Oilfield Products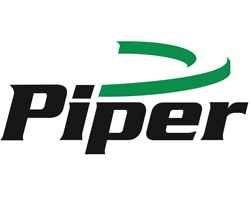 Wyoming Casing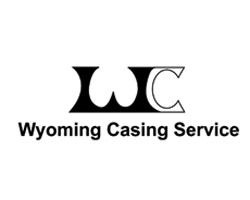 Bodell Construction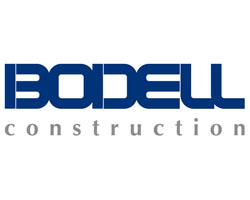 Killer Bee Trucking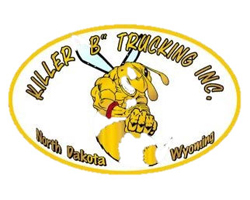 Cameron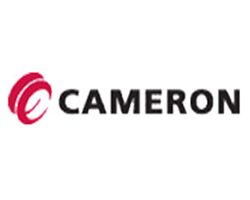 Williams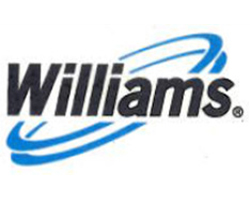 Freemont Motor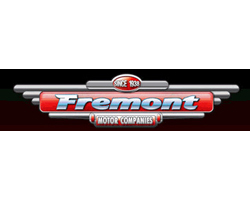 MRC Global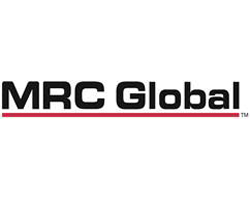 AC Egbert Water Services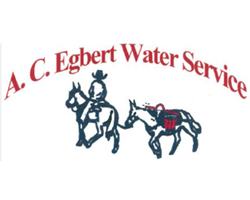 Peterson Oil & Gas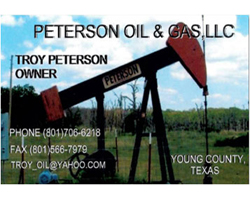 A&E Flow Testing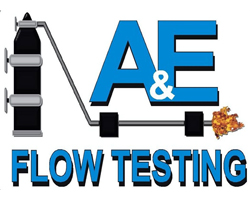 Skorcz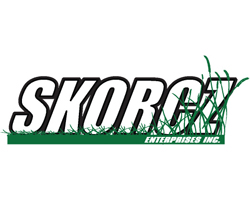 SRC Leasing Corporation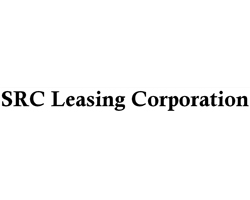 JME Fire Protection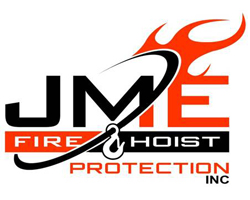 Ron's Ace Rentals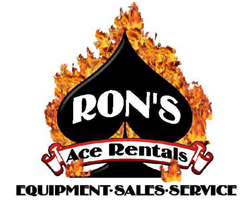 John Terry Sales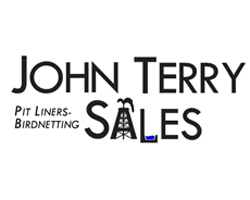 Balon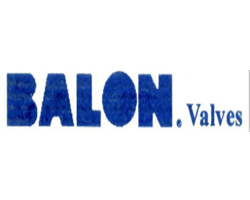 Questar Energy Services, Inc
Previous
Next